<< All News
Thursday, August 26, 2021
Categories:
All News Items
News Event
Visitors will likely notice a lot of changes around the building as they begin to return to NDVS/SB in person!
We have been busy with lots of construction and improvements throughout the past year and a half. One of the biggest construction projects was the renovation of our gym. New tile flooring was installed and it's now set up specifically for goalball, a team sport designed for athletes with a vision impairment. Previously set as a basketball court, the new flooring is blocked out with the different areas of the goalball court and the lines players use to orient themselves. Goalball is played during student programming weeks, and NDVS/SB takes turns hosting an annual tournament with the South Dakota School for the Blind. The gym is also sporting fresh paint and reupholstered benches. In the workout space, the stationary bike was replaced with a new elliptical for use during rec and leisure sessions of adult programming weeks. 
While the main restrooms received new flooring and paint over the summer, the upstairs bathrooms were completely redone. The former men's bathroom was turned into two single stalls for men and women. The former women's restroom was turned into a restroom for children's use by the Head Start program housed in our building. There was also room for the addition of a small quiet room with a sink, plush chair, and book nook. Its intended use is for nursing mothers or anyone that needs a calm place. The renovation has been a great improvement on the use of space and looks fantastic!
The apartments used during programming are also undergoing a considerable makeover. Over the summer, the kitchen and living room areas are receiving new flooring. Inside the apartments, the mattresses have already been replaced and received new bedding. We hope all these changes will improve the functionality and experience for visitors and students alike.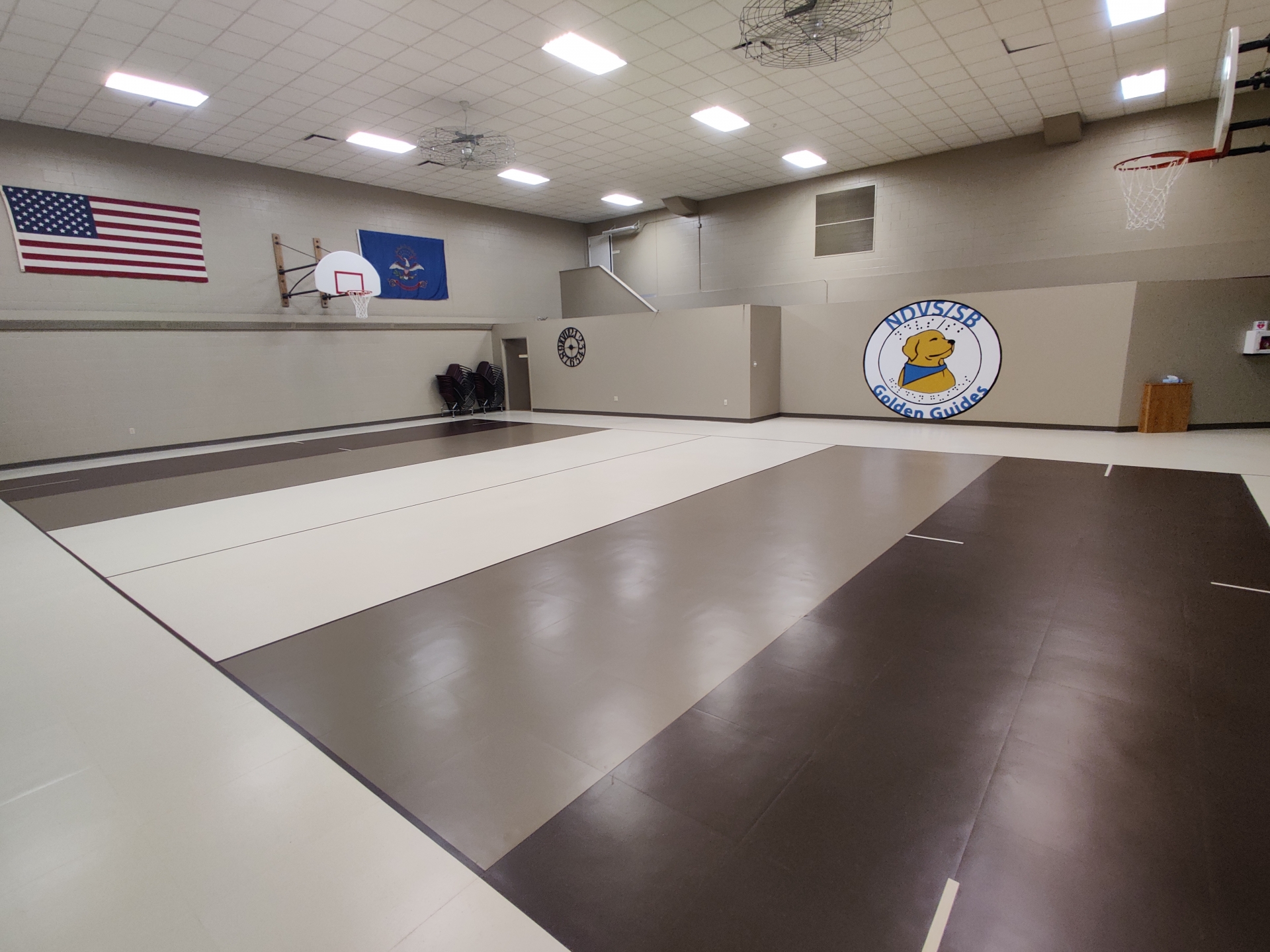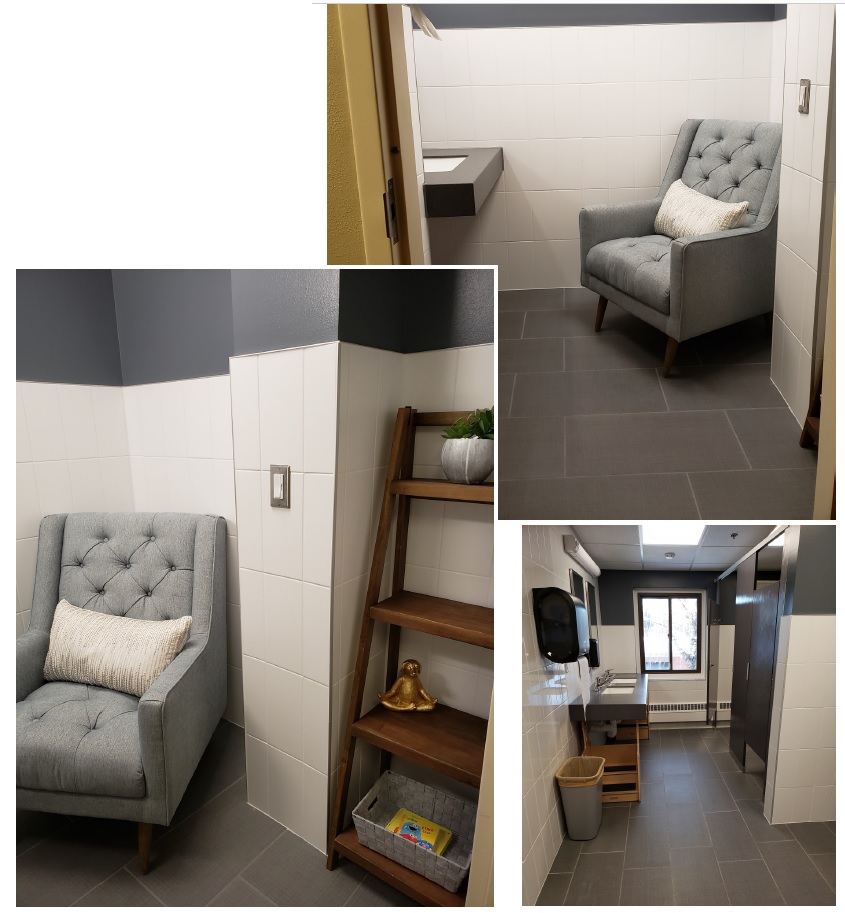 << All News