<< All News
Thursday, September 2, 2021
Categories:
All News Items
Adult Programming News
Instruction
NDVS/SB will be hosting 5 short-term program weeks for adults over the next year. Mark your calendars for the following dates.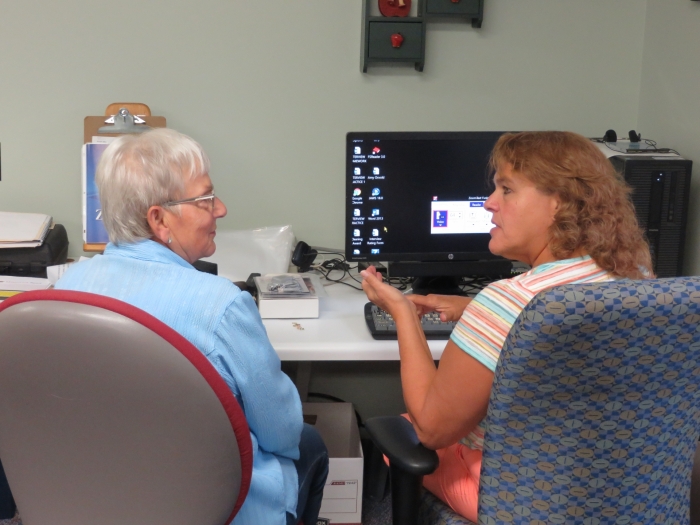 September 12 -17, 2021
December 5 – 10, 2021
March 20 – 25, 2022
May 15 – 20, 2022
June 5 – 10, 2022

During these weeks, individuals who are new to vision loss, who are experiencing progressive vision loss, or who are interested in learning new skills to increase their independence receive intense training at the main facility in Grand Forks. Instructional areas include: technology, orientation and mobility, daily living skills, vocational/career, adjustment/therapy, and braille. Each client's schedule is personalized for their goals and unique needs. If you are interested in learning more about the short-term programs for adults, please contact the Adult Program Coordinator, Ken Dockter, at 701-795-2724 or email kdockter@nd.gov. You can also contact Vision Rehabilitation Specialist Pam Haus in the Eastern Region at 701-795-2719 or email phaus@nd.gov and Vision Rehabilitation Specialist Amy Osvold in the Western Region at 701-857-7635 or email abrunner@nd.gov. 
<< All News