<< All Events
Start: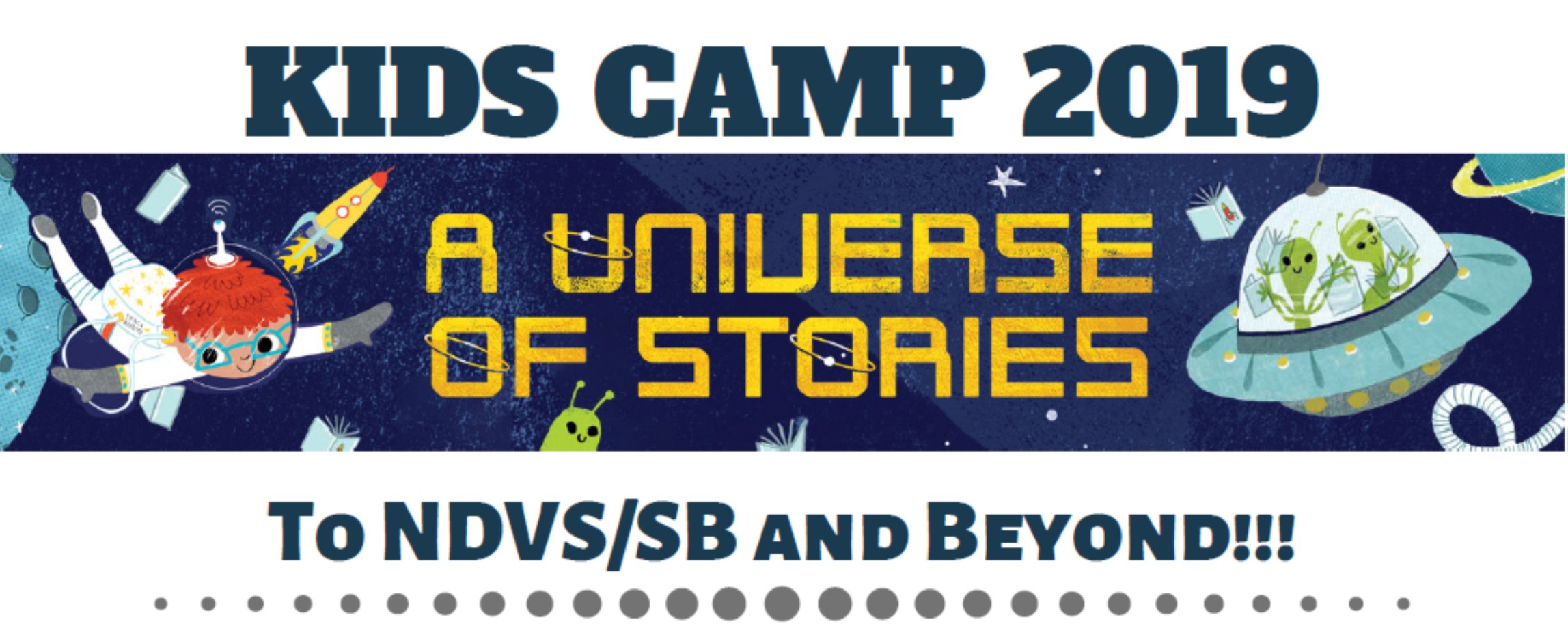 THIS YEAR, NDVS/SB'S SUMMER KIDS CAMP WILL BE SHOOTING
FOR THE STARS! READING STORIES ABOUT SPACE, TAKING TRIPS
TO EXPAND YOUR HORIZONS AND A FEW MORE SUPRISES!
The Camp is for Students in Grades 1st - 6th.
DATES: SUNDAY - WEDNESDAY, AUGUST 4-7
SUNDAY ARRIVAL/REGISTRATION: 4:30 - 5:00 P.M.
FAMILY PROGRAM / PICK-UP: WEDNESDAY, AUGUST 7TH AT 3:00 P.M.
FEES:
ND Students: $50
Out-of-State: $250
Register your student by contacting Cindy Williams, Program Coordinator at
by June 12th
SPACE IS LIMITED!
<< All Events