Need APH Items / Library Items / or VRC Materials
Medium
h2
Left
Need APH Items / Library Items / or VRC Materials
APH Items Request  ND VS/SB distributes educational aids that are funded by the American Printing House for the Blind's federal quota program. These materials can only be requested for and used by students who are registered on the APH Annual Census. 
Textbook Requests for 2021-22  Request accessible versions of the textbooks your student needs by filling out this form.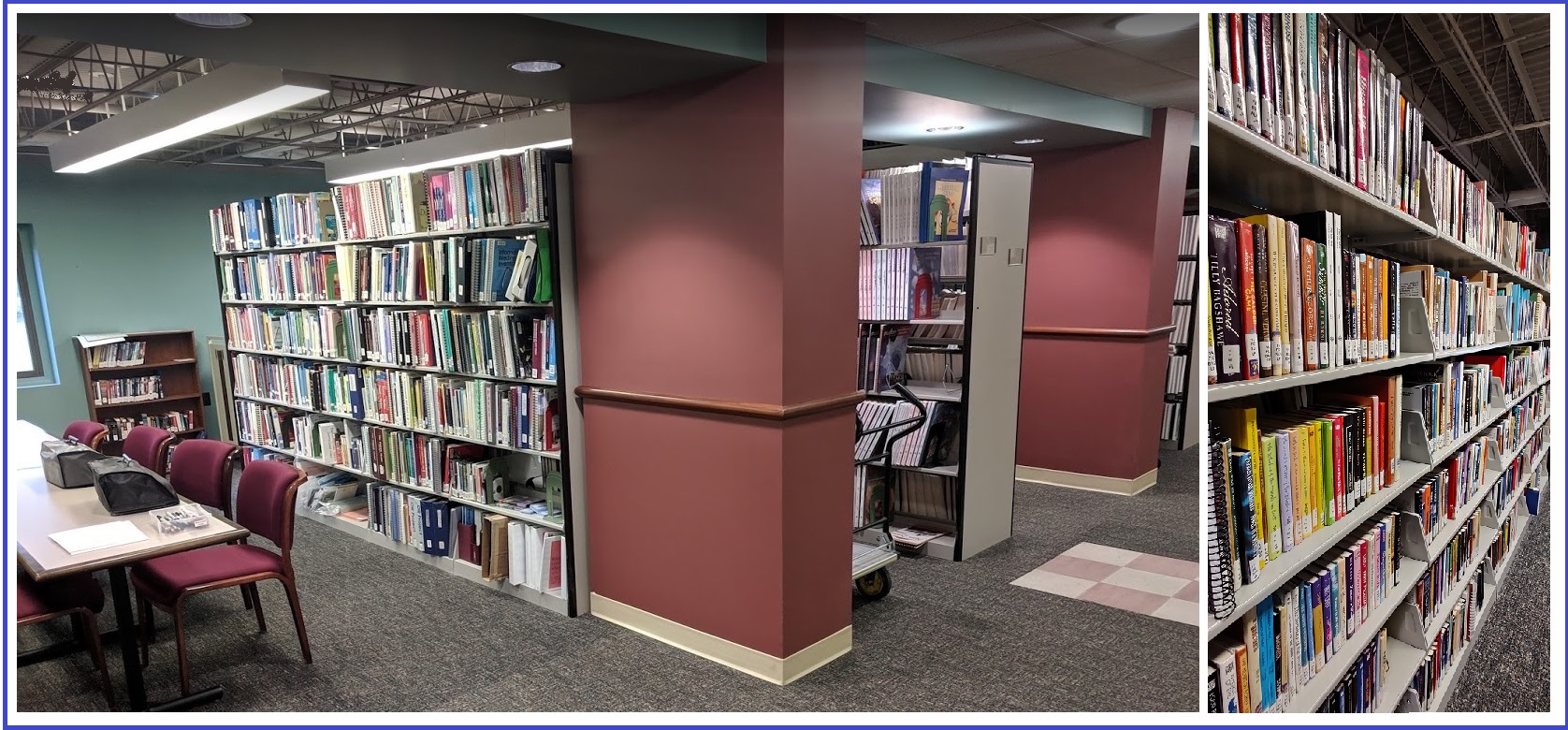 VRC Materials Request Fill out this form for all other materials you need to request from the VRC, including large print, braille, twin vision, and/or professional books; audiobooks; DVDs; assessments; etc.